This week's Tuesday Testimonial comes from our client Traci R. Our general manager Kim helped her get into her Acura MDX. Here's what she had to say about her experience: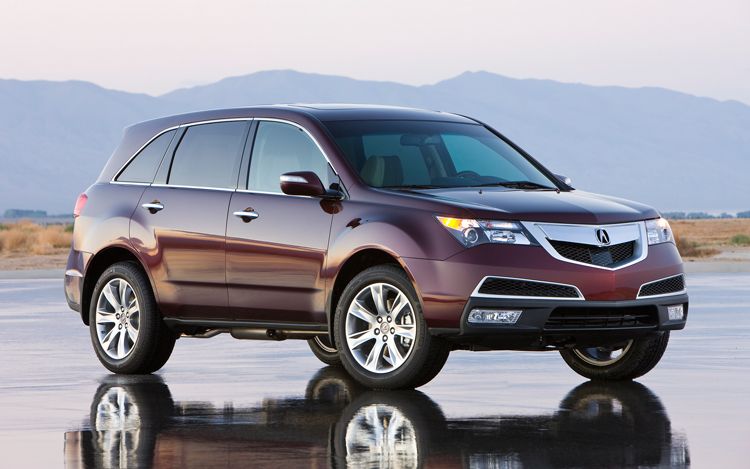 I only wish that I had discovered Authority Auto on the Edmunds website earlier! It would have saved me months and hours of time trying to decide on which car I could afford to lease.

The greatest benefit I gained by using your service was confidence that I didn't have to negotiate anymore with the dealerships. Kim handled everything professionally. When I was confused about which car to choose, and my first choice wasn't currently available...he was patient and walked me through all of my car options.

When Acura popped back up as an option I was so relieved and knew that this was going to be the car that would meet all of my needs. Kim followed through and did everything he promised, delivered the right car for me within the budget I had laid out for him. I can't wait for my next lease! I know I'll save even more time and more $$ than before... Way to go Authority!
Traci R.
Sag Harbor, NY
**On a sidenote: as a part of the service our clients initially pay for, we always offer a free lease end evaluation. That way we can assess your lease return, check for potential equity, and always put you in the best position to get your next car. We're looking forward to working with Traci again!