Our testimonial this week come from our client Paul White here in LA. Check out what he had to say about his experience with Authority Auto!
I never had such an easy time buying a car.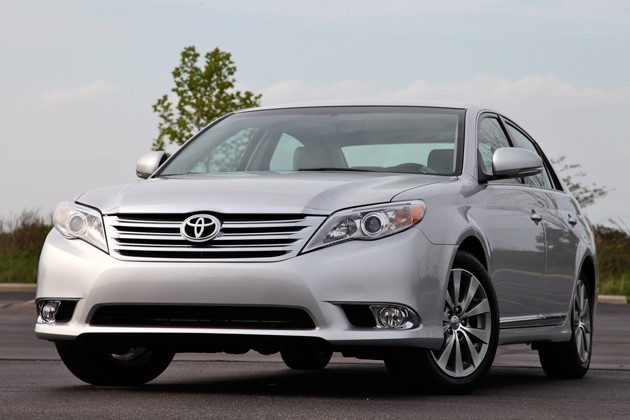 It saved me many hours to trying to find a dealer that had what I wanted (or that I would do business with). The always difficult part of negotiating a price and feeling that it was a good deal for me was taken out of my hands by those who have the experience and know what is good and what is bad.
Finding financing for me at the best level also saved a lot of time and frustration. Making sure that the contract was fair and correct and having the car and all of the paperwork personally delivered to my home took the pressure out of doing it at the dealer.
It was a very worthwhile experience, and it left me with the feeling that I have friends I can always go to if I have a problem. Needless to say, recommending you would be my pleasure.

Paul White
Los Angeles, CA