We Can Take Your Best Deal and Get You One Better!
100% Free Consultation.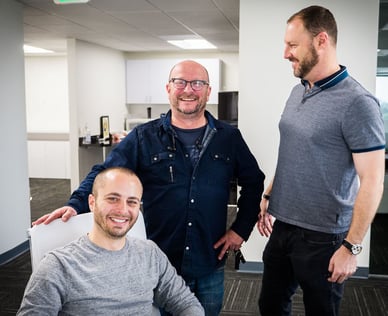 Here is how our FREE service works:
You go and get the best possible final offer on your own.
Contact us for a FREE consultation.
Our team will review your deal for free to make sure you are not overpaying.
If we get you a better deal we split the difference of what was saved.
If we cannot improve your deal at least you get a free second opinion from our experts and know you got the best deal possible on your own.
You have absolutely nothing to lose!
For example, if we improve your deal by $2,000, our fee would be $1,000 and your net savings would be a $1,000 more from what you thought was the best deal.
If we cannot beat your deal, you pay us nothing.
Just provide a copy of a written quotation from your dealer, including all fees, taxes and MSRP; Authority Auto will split the difference of what we save you from your best deal.
NOTE: FREE Deal review option is only available if hired specifically for that service.
This service has limited availability so call now to secure this free service.
Watch what happened when MoneyTalksNews test drove our services.
Read what Edmunds says about us